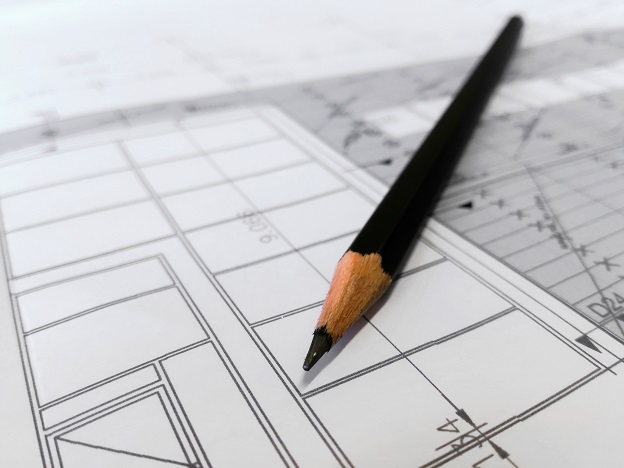 Visually examine and evaluate the condition of the paved areas, recorded and detailed measurements with satellite imaging, identify safety hazards, pictures, and provide recommendations for future construction. Each property that is evaluated will receive an Pavement Condition Assessment (PCA) Package, which includes recommendations, PAVER detailed distressor breakdown, budget planning, maps, and photos.  If you are interested in receiving a sample PCA Package, click the link below and we will get one to you!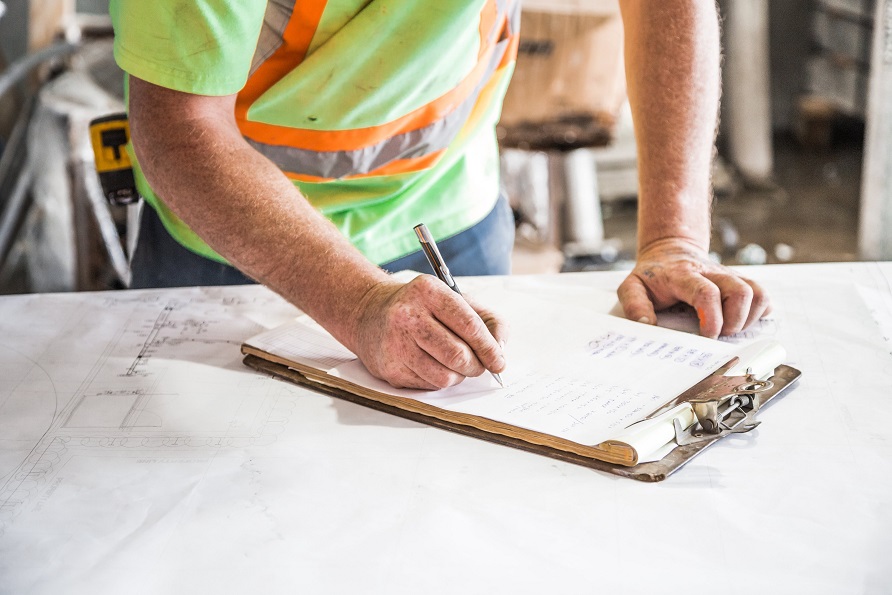 From contracting to invoicing, we are able to manage your asphalt/concrete project from start to finish. With pre-construction meetings to align expectations with property management and contractors, we are able to get the work completed in a manner that is appropriate with your business. Once the job has been completed, a final inspection of the work is performed and if there are any issues that need to be addressed, we address them in a timely manner.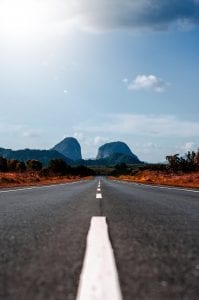 Our bid specifications and drawings establish the technical requirements needed to complete the project. We develop detailed, site-specific plans and specifications for repairs, pavement replacement, curb & gutter, and other safety hazards. We prepare the proper bid documentation and facilitate these out to the top qualified contractors in your area. Once completed, a bid summary is prepared and simply awaits your approval to go to contract.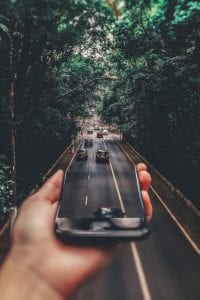 Property Record Retention
At Pavement Design, we ensure that the information that is collected and saved regarding your property is safeguarded and protected. The database is easily accessible to our staff to be able to answer questions regarding any previous work with Pavement Design and your property.
Here at Pavement Design, we look forward to paving the future with you!