Asphalt & Concrete issues, not sure where to start?
Pavement Asset Management
Since 1987, Pavement Design has been a nationwide leader in pavement and asphalt asset management.  Pavement Design strives to deliver outstanding results for you and your company through extensive planning, including detailed budgeting, of your parking areas and roadway systems.
We can increase managing efficiency and reduce long-term pavement expenditures through accurate paving project management.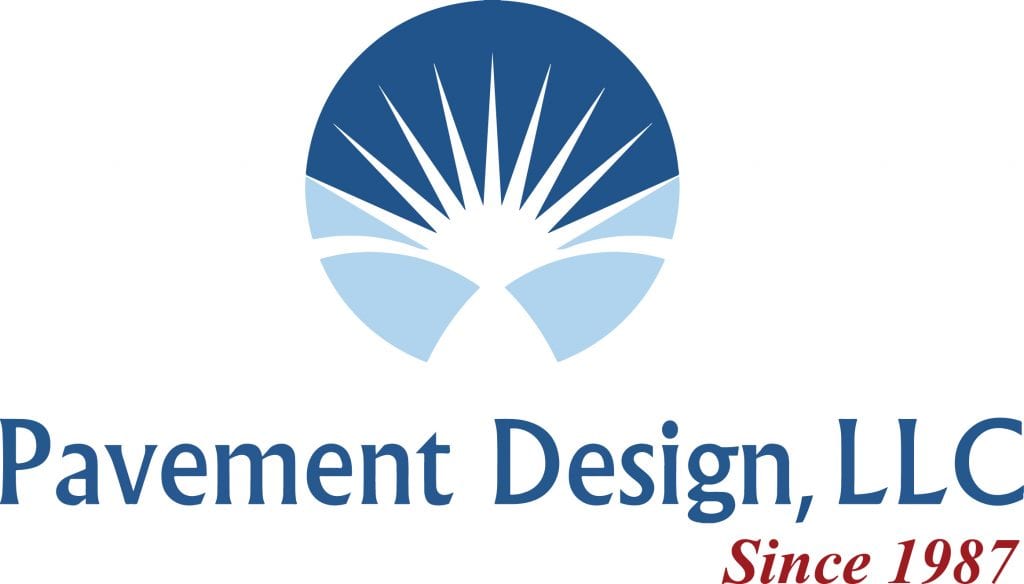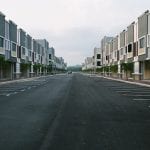 Pavement Strategic Budgeting
Provide a 10 year strategic budgeting plan to eliminate safety hazards, increase efficiency, and reducing long-term expenditures.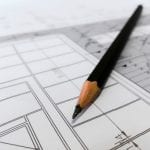 Full Site Evaluations
Visually examine and evaluate the condition of the paved areas, recorded and detailed measurements with satellite imaging, identify safety hazards, pictures, and provide recommendations for future construction.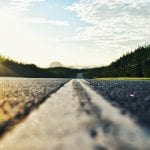 Pavement Bid Services
Making uniformity a priority to ensure that each job is bid out correctly and accurately.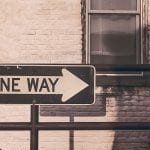 Record Retention
The ability to have the work performed history retained and allowing us to know your property.
Pavement Evaluations
Pavement Strategic Budgeting
Pavement Bid Services
Pavement Construction Management
Record Retention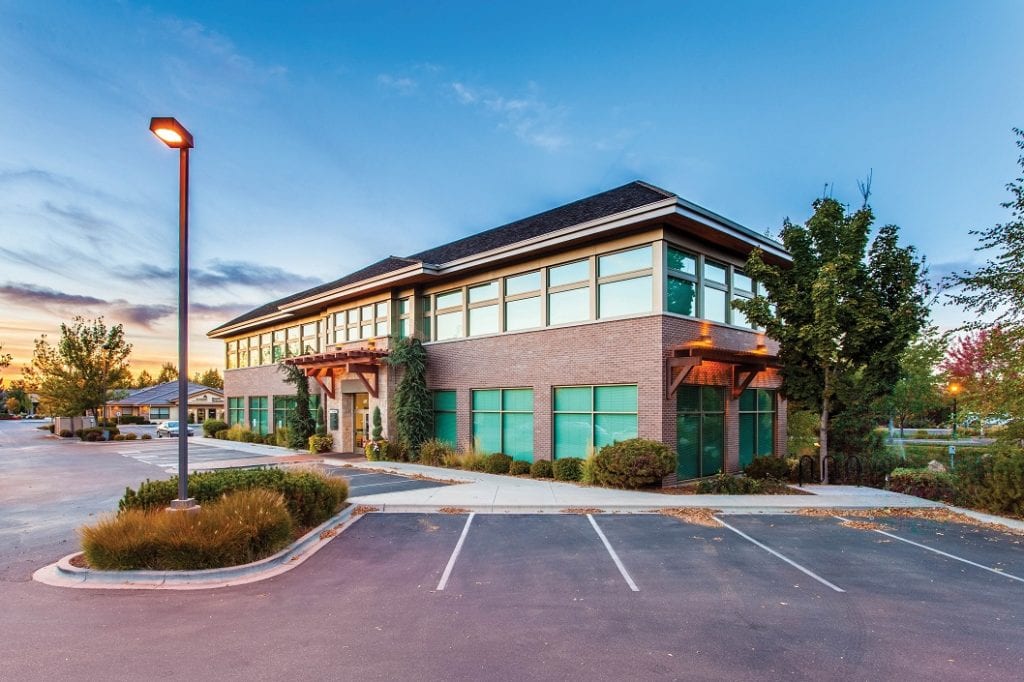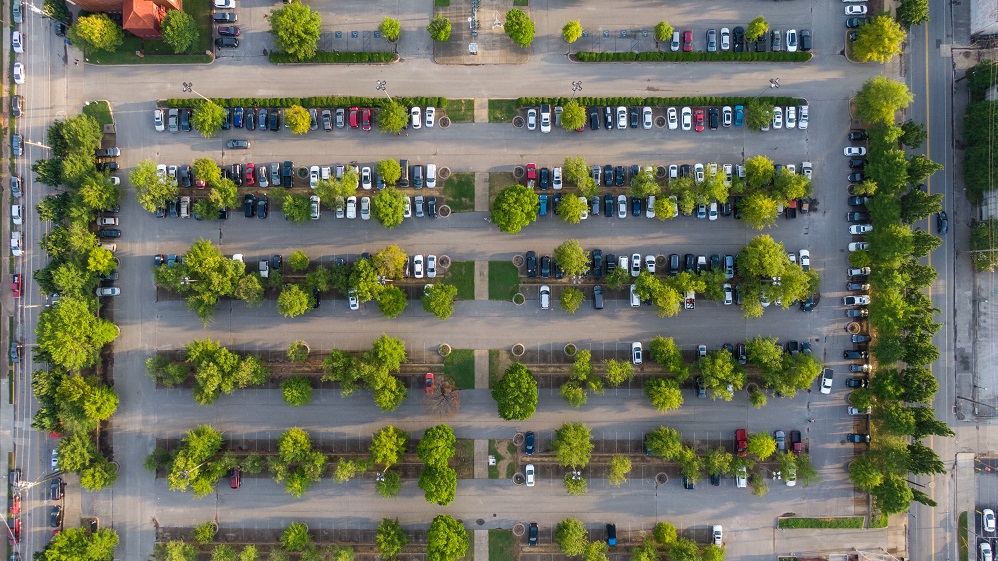 With over 70 years in the industry, see how our experts can protect your investment and provide detailed plan to ensure the well-being of the pavement and concrete.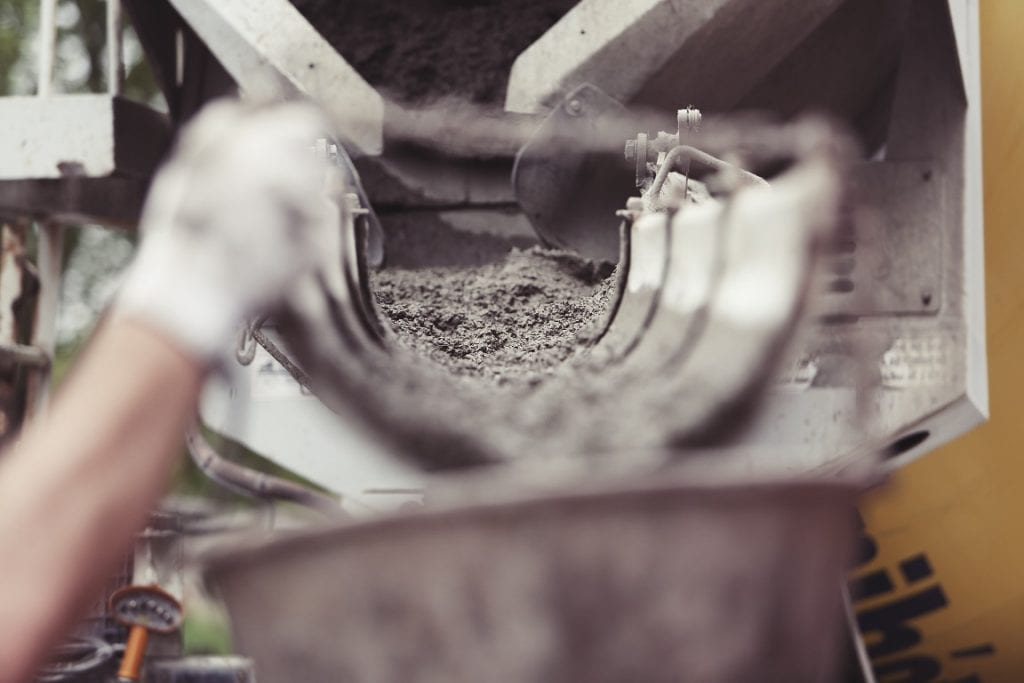 Let us be there for your company and start the process. Click below to send us your information to allow us to start taking care of your business.
"The road to success is always under construction"